The toy library provides educational games and resources that you can do at home with your child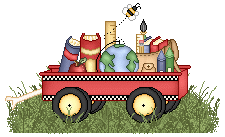 You can borrow toys from the library for one week. You will be required to fill in a form agreeing to pay a fee of £2.00 should the game borrowed be returned with any contents missing and you must agree to pay the full amount to replace any items if it amounts to a substantial amount higher than the initial £2.00 fee.

If you would like any information on any of the games listed please fill in the form and we will get back to you as soon as possible.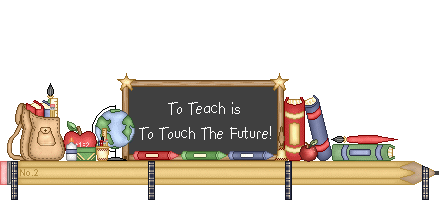 ITEM
123 Game
Alphabet Bingo
Alphabet bug soup
Alphabet Fun Frog
Alphabet Soundtrack
Animal Soundtracks
Be a word wizard
Bingo Bears Game
Buggy Bingo Number Game
Bus Stop
Colorama
Colour bear
Colour cards games
Compare Bears Dominoes
Comparing Sizes
Count and Click Camera
Counting Cookies
Creepy Cave
Gingerbread Sort and Snap
Honeycomb Hike
Humpty Dumpty Game
Insey Winsey Spider
Jeu Des Couleurs
Knickerbocker Glory
Learning to Sequence
Lingo Bingo
Mix N Match Doughnuts
Mrs Honey's Hat
My Grandmother went to Market
Number Kites
Number Lotto
Nursery Rhyme Soundtracks
Object Matching
Old Macdonald Counting Snap
Pass the bag
Pet Corner
Ploum Voyage
Pooh's Balloons
Preschool fun game board book
Rainbow Colour Cones
Rainbow Numbers
Red dog, Blue Dog
Shapes and Colours
Shopping List
Snail's Pace Race
Sorting Shapes Cupcakes
Soundtracks
Spotty Dog Game
Strawberries in a basket
The game of ladybirds